About us
Meetings and market research are best conducted at a location that is fully equipped for this purpose. A centrally located location that is easily accessible by car and public transport. A location with different possibilities and rooms for various types of research such as quantitative and qualitative market research. And a location where all the necessary recording equipment is installed.
That is what StudioZoost does, has and offers in Amsterdam. StudioZoost's spaces are fully, attractively and exclusively furnished. The rooms have high-end audio-visual recording equipment.
Our hosts and hostesses are very service-oriented, they love to be there for you and are familiar with market research.
If desired, we can arrange for a note taker, moderator, interpreter, cameraman, catering, or for the recruitment and selection of respondents.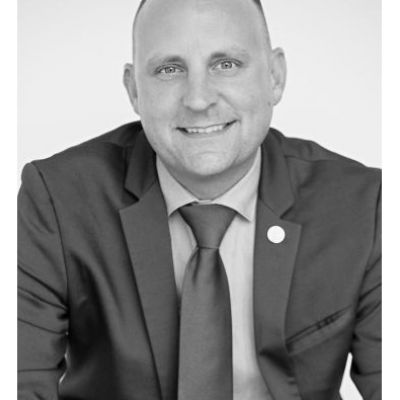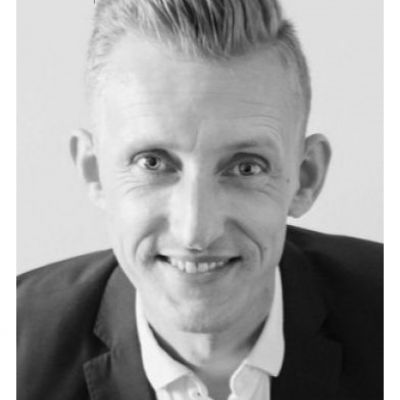 Stephan Benard
Managing Director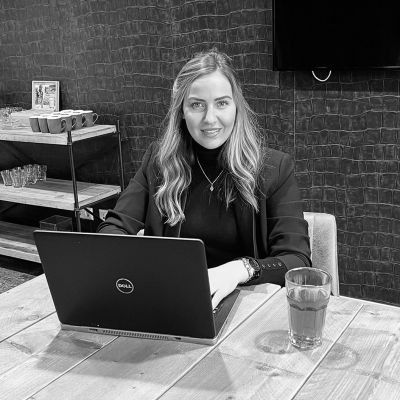 Maxime de Weers
Reservations / Hostess